Marvel Studios' I am Groot Season 2 Teaser Poster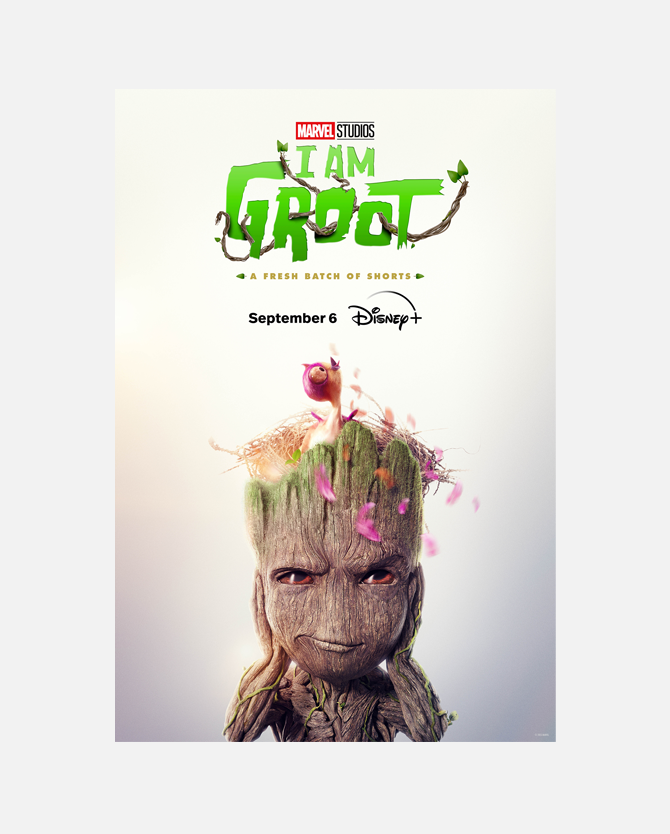 Marvel Studios' I am Groot Season 2 Teaser Poster
750 Points
The troublemaking twig returns to mischief in the second season of I Am Groot. This time, Baby Groot finds himself exploring the universe and beyond aboard the Guardians' spaceships, coming face-to-face—or nose-to-nose—with new and colorful creatures and environments.
Add the official teaser poster to your collection. Poster comes in double-sided, mirror-image format; standard 27" W x 40" H sizing. Poster ships in triangular tube for protection.
*Disney+ subscription required.
Subject to Disney+ terms.
©2023 Marvel
Limit 1
9361