The Parent Trap 25th Anniversary Digital Backgrounds & Coloring Sheet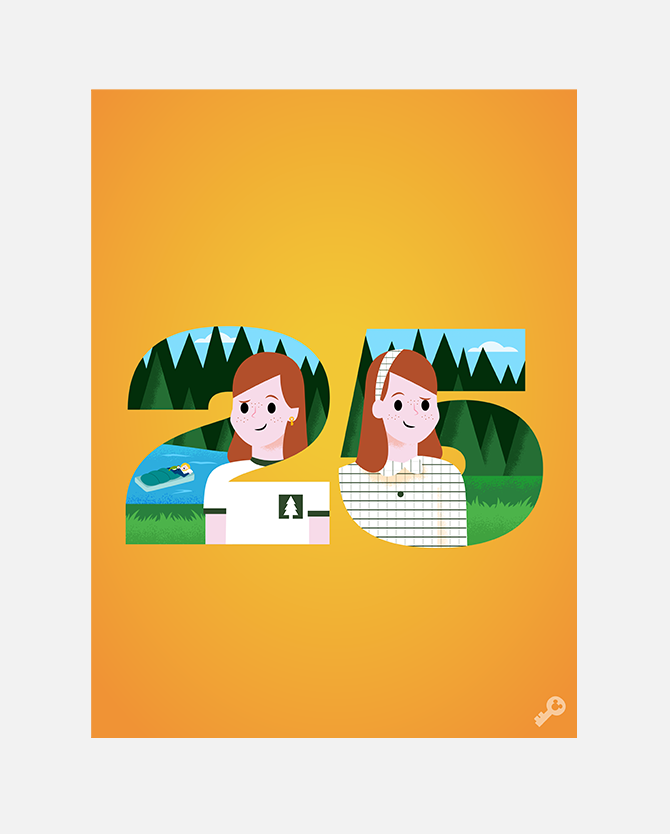 The Parent Trap 25th Anniversary Digital Backgrounds & Coloring Sheet
0 Points
Celebrate the 25th anniversary of The Parent Trap with our Digital Backgrounds & Coloring Sheet reward!
Hallie Parker, a hip Californian, and Annie James, a proper London miss are identical twins who don't even know each other exists -- until they accidentally meet at summer camp. Now they're up to their freckles in schemes and dreams to switch places, get their parents back together, and have the family they've always wished for!
Release Date: July 29, 1998
Did you know? Each Disney Movie Insiders anniversary artwork piece features a hidden key! See if you can find this one….
The Parent Trap is now streaming on Disney+.*
Limit 1
*Disney+ subscription required. Subject to Disney+ terms.