Star Wars: Return Of The Jedi 40th Anniversary Digital Backgrounds & Coloring Sheet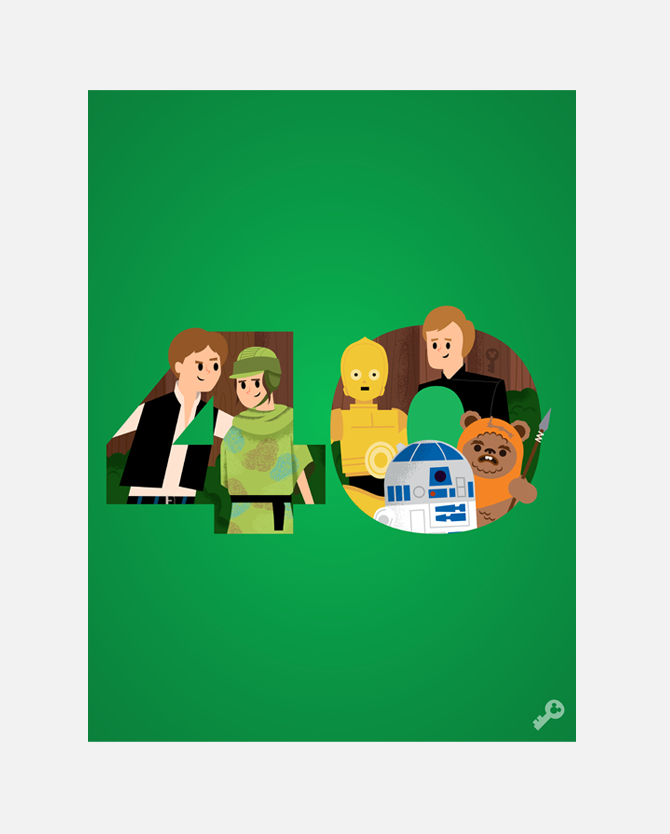 Star Wars: Return Of The Jedi 40th Anniversary Digital Backgrounds & Coloring Sheet
0 Points
Celebrate the 40th anniversary of Star Wars: Return Of The Jedi with our Digital Backgrounds & Coloring Sheet reward!
When the Empire prepares to crush the Rebellion with a more powerful Death Star, the Rebel fleet counters with a massive attack on the space station. In a final climactic duel, Luke Sykwalker confronts Darth Vader.
Release Date: May 25, 1983
Did you know? Each Disney Movie Insiders anniversary artwork piece features a hidden key! See if you can find this one….
Star Wars: Return Of The Jedi is now streaming on Disney+.*
Limit 1
*Disney+ subscription required. Subject to Disney+ terms.