The Lizzie McGuire Movie 20th Anniversary Digital Backgrounds & Coloring Sheet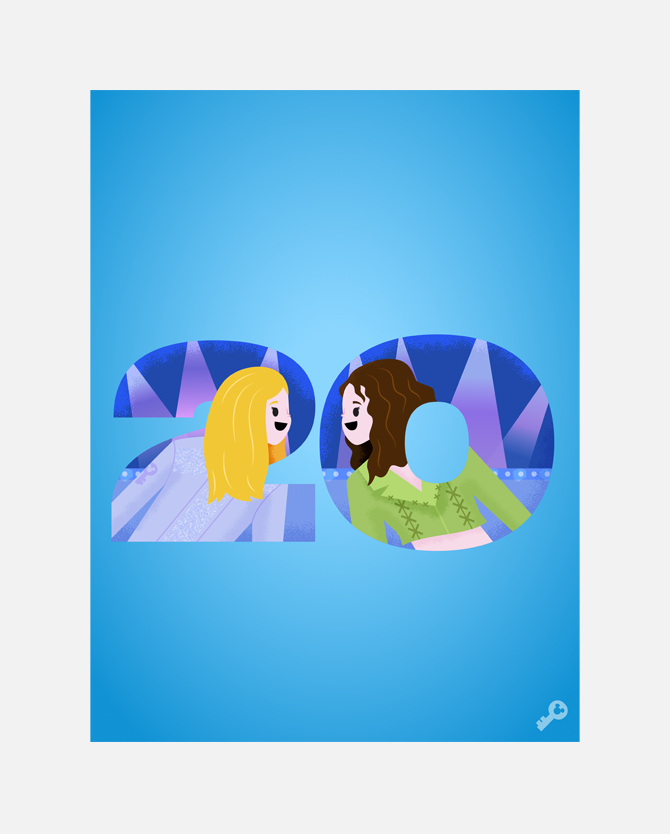 The Lizzie McGuire Movie 20th Anniversary Digital Backgrounds & Coloring Sheet
0 Points
Celebrate the 20th anniversary of The Lizzie McGuire Movie with our Digital Backgrounds & Coloring Sheet reward!
Goodbye, home! Hello, Rome! Lizzie, along with classmates Gordo, Kate, and Ethan, is celebrating with a graduation trip to Italy to experience la dolce vita – and some awesome pizza! In a whirlwind of comic events, Lizzie is mistaken for Italy's biggest pop diva, Isabella, and falls for Paolo, Isabella's handsome singing partner. Transformed from awkward teen into international pop star, Lizzie now has the choice of a lifetime.
Release Date: May 2, 2003
Did you know? Each Disney Movie Insiders anniversary artwork piece features a hidden key! See if you can find this one….
The Lizzie McGuire Movie is now streaming on Disney+.*
Limit 1
*Disney+ subscription required. Subject to Disney+ terms.