Encanto Magical Butterflies Printable Activity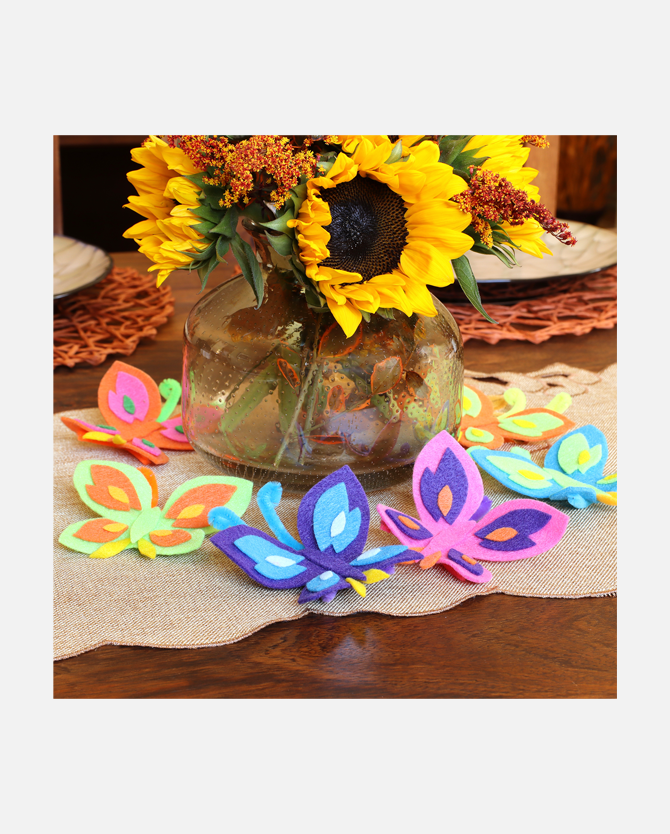 Encanto Magical Butterflies Printable Activity
0 Points
In Walt Disney Animation Studios' award-winning film Encanto, Mirabel's costume is embroidered with gorgeous butterflies, symbolizing metamorphosis... the moment before taking flight and receiving her gift.
This easy-to make Magical Butterfly Activity provides all the instructions you need to create 6 brightly colored felt butterflies of your very own.
Simply gather your supplies and follow the instructions to bring some magic to family craft time.
Requires adult supervision for use of scissors.
Limit 1
D7491