Encanto Magical Flameless Candle Activity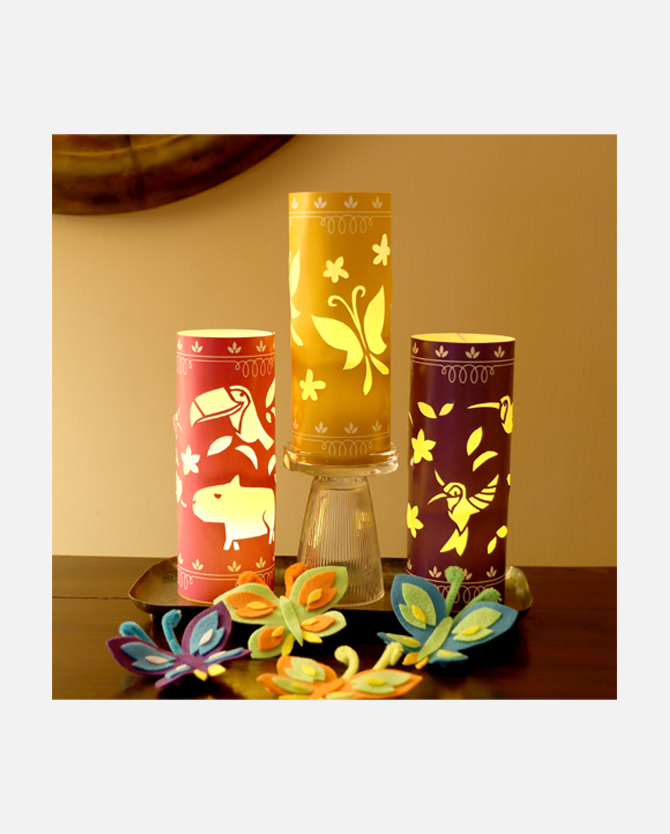 Encanto Magical Flameless Candle Activity
0 Points
The flicker of a flameless candle creates a magical mood! This easy-to-construct candle activity, with designs inspired by The Walt Disney Animation Studios' award-winning film Encanto, is not only fun, but also makes a great addition to your table centerpiece or bedside.
Simply gather your supplies and follow the instructions to bring some encanto to your space!
Requires adult supervision for use of scissors.
Limit 1
D7490