Encanto Rainbow Scratch Paper Printable Activity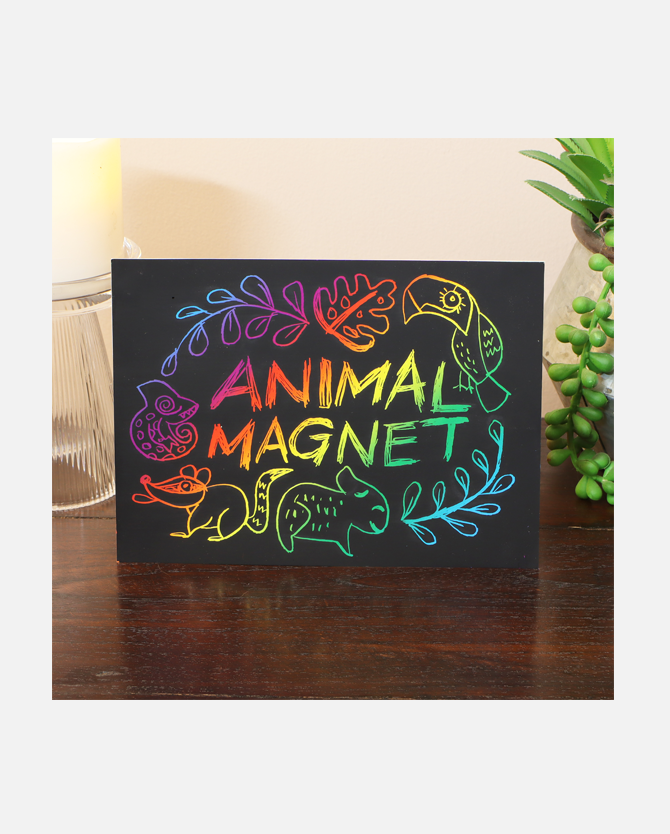 Encanto Rainbow Scratch Paper Printable Activity
0 Points
As captivating to make as they are to look at, these Rainbow Scratch Paper Designs inspired by the Walt Disney Animation Studios award-winning film, Encanto make a terrific activity for you and your child to complete together.
Simply gather your supplies and follow the easy instructions to create two magical designs. Then, create the display stand (instructions included) to show off your work!
Requires adult supervision for use of scissors.
Limit 1
D7489