Fall Funpack Printable Activity Pack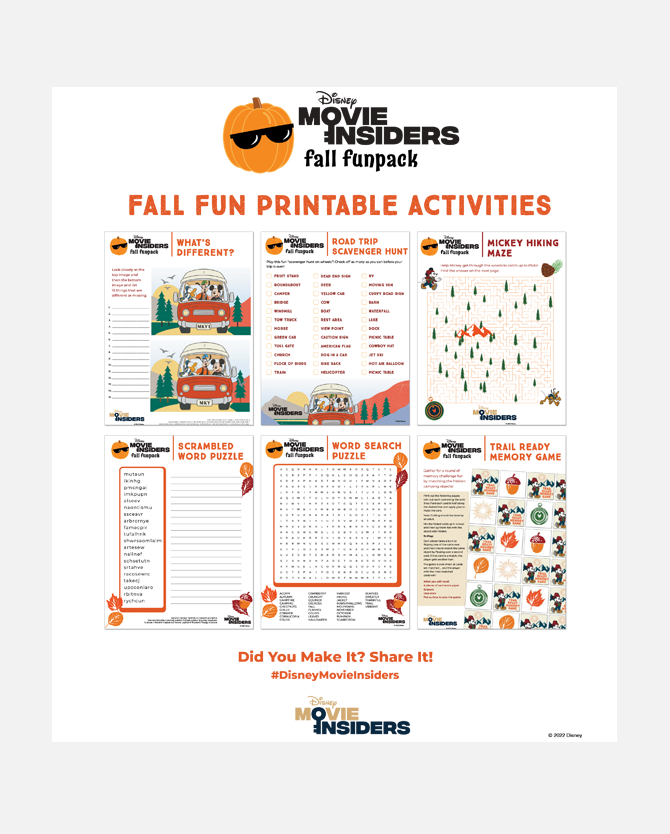 Fall Funpack Printable Activity Pack
0 Points
Whether you're on your way to the next family camping trip, or cozied up at home, these Fall Fun Printable Activity Sheets are sure to get both you and your kids excited about the fall season!
Included within the printable pack are a variety of fall themed games for the whole family. Create fun memories with the entire family by challenging each other with a memory game, or by engaging in a fall time scavenger hunt.
Easy to follow step-by-step directions and materials lists are included. Kids 6+. Adult supervision required (use of scissors).
Limit 1