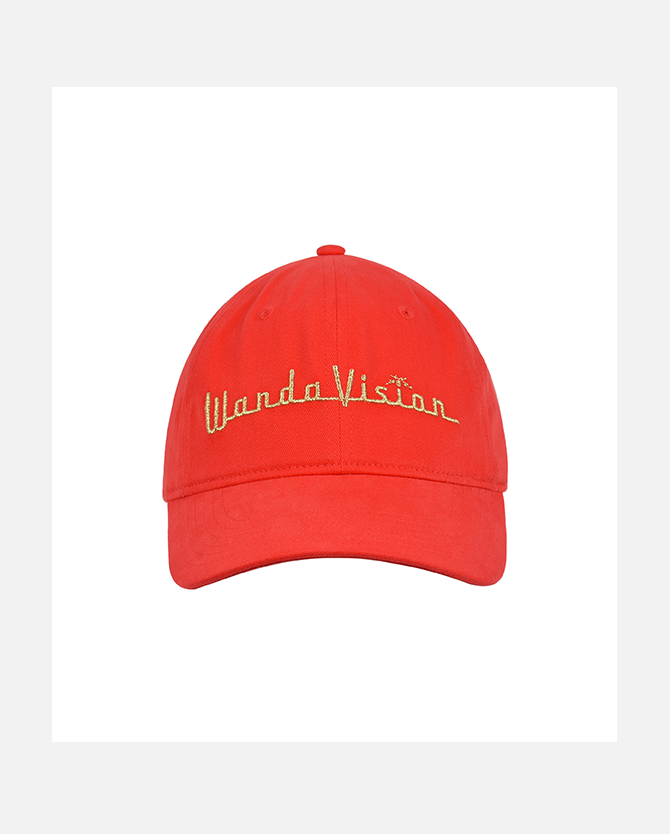 Marvel Studios' WandaVision Logo Ball Cap
900 Points
Marvel Studios presents WandaVision, a blend of classic television and the Marvel Cinematic Universe in which Wanda Maximoff and Vision– two super-powered beings living idealized suburban lives– begin to suspect that everything is not as it seems.
The WandaVision Logo Ball Cap is stylishly embroidered with WandaVision logo against a striking red background. Ball cap features a buckle on the back which can be easily adjustable. Basic size measures approximately 8" x 8" x 4". Material is of 80% Brushed Washed Cotton Twill, 20% Cotton.
Streaming on Disney+!*
*Disney+ subscription required.
Subject to Disney+ terms.
©2022 Marvel
Limit 1
9119