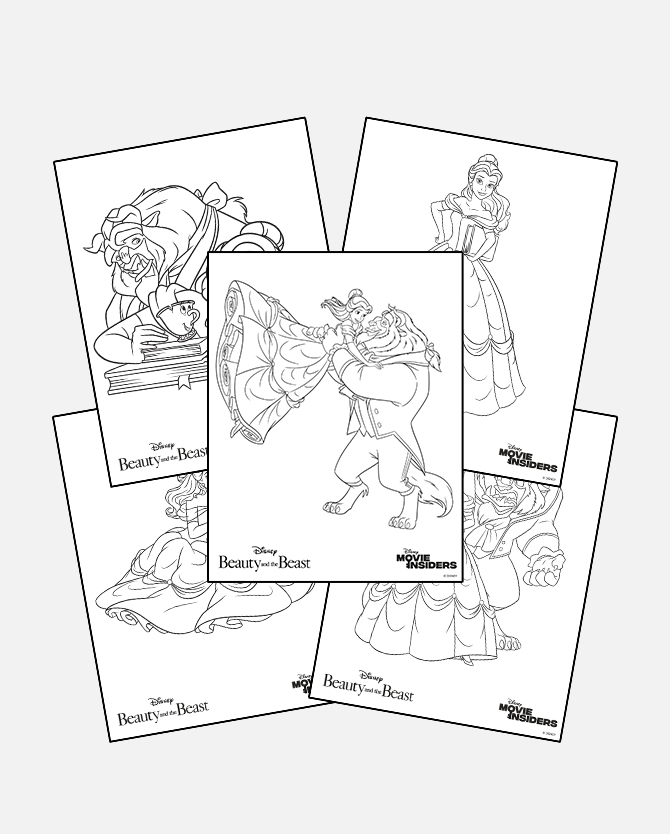 Beauty and the Beast Coloring Sheets Printable Activity
0 Points
Celebrate the contributions of Disney Legend Howard Ashman this Pride Month!
In Disney's Beauty and the Beast, embark on an epic adventure with Belle, Beast, and all the characters you love, with the music you'll never forget.
Revisit the most beautiful love story ever told with the Beauty and the Beast Printable Coloring Sheets reward. 5 pages of creative fun for fans of all ages.
Beauty and the Beast is now streaming on Disney+*.
Limit 1
Success!
You have redeemed 0 points for reward, Beauty and the Beast Coloring Sheets Printable Activity