Beauty and the Beast Virtual Conference Backgrounds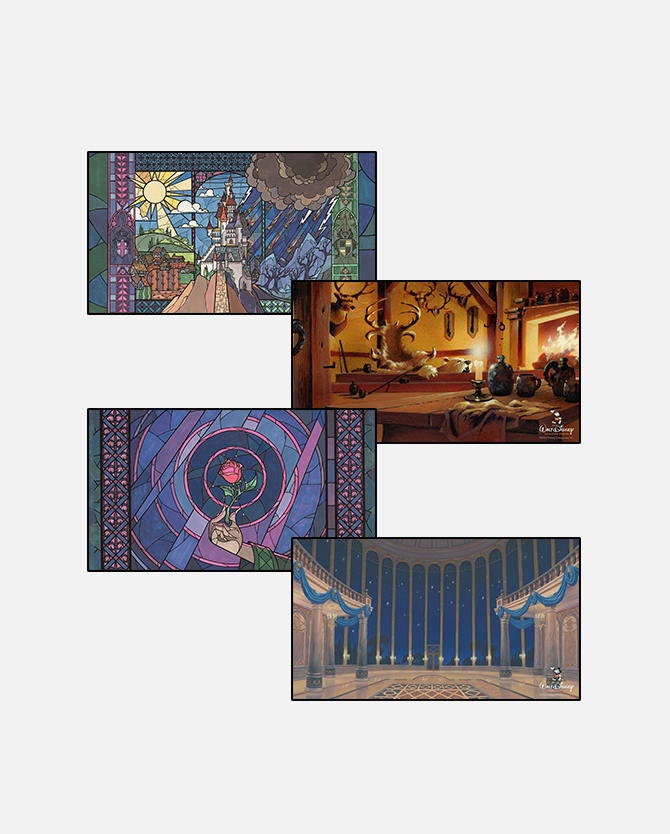 Beauty and the Beast Virtual Conference Backgrounds
0 Points
In Disney's Beauty and the Beast, embark on an epic adventure with Belle, Beast, and all the characters you love, with the music you'll never forget.
Bring the most beautiful love story ever told to your next video conference with the Beauty and the Beast Virtual Conference Backgrounds reward – featuring original artwork from Walt Disney Animation Studios!
Beauty and the Beast is now streaming on Disney+*.
*Disney+ subscription required. Subject to Disney+ terms.
Limit 1