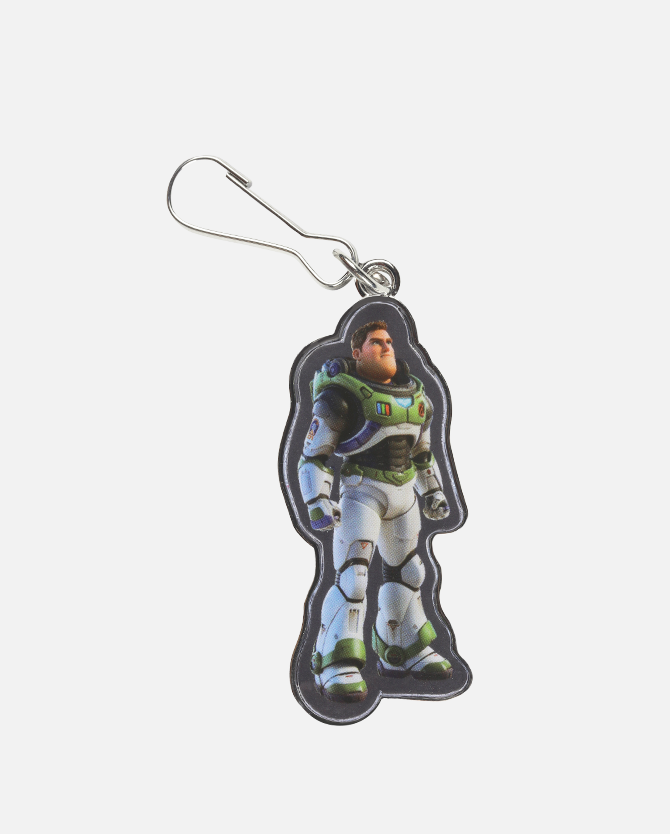 Lightyear Backpack Clip - Lightyear
300 Points
Coming to theaters June 17, 2022 is the all-new Disney and Pixar film, Lightyear. The movie follows the legendary Space Ranger Buzz Lightyear and his robot companion Sox on their intergalactic adventure.
This Lightyear zipper pull can be easily attached to all zippers and key rings.
The charm measures approximately 2.5" x 1" x 0.2"D, and is of shiny silver metal material. Custom molded imprint with Epoxy Dome on 1 side. Arrives in polybag for protection
Limit 1
Success!
You have redeemed 300 points for reward, Lightyear Backpack Clip - Lightyear