Star Wars: Imperial Propaganda Printable Poster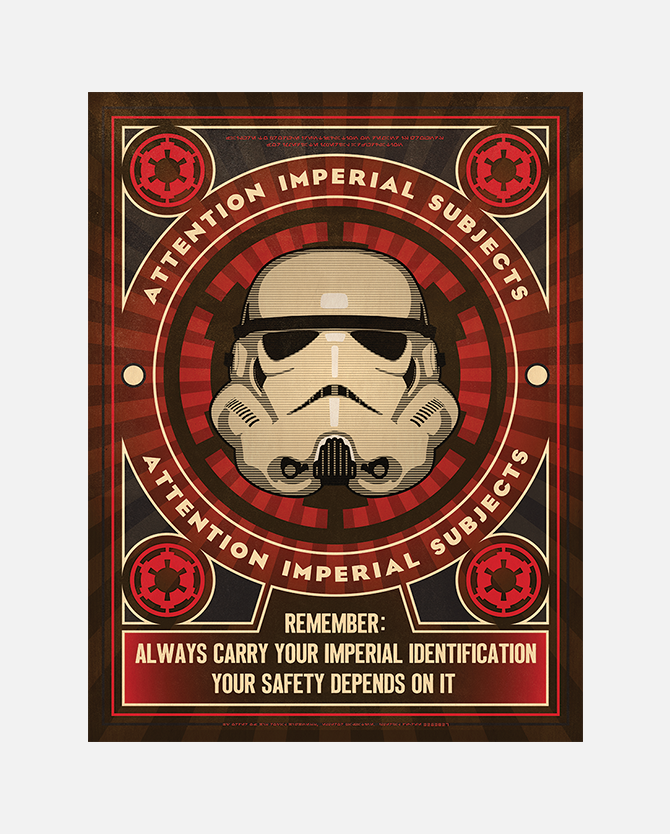 Star Wars: Imperial Propaganda Printable Poster
0 Points
Show your allegiance to the Imperial army with this impressive propaganda poster. Featuring the iconic headgear of the beloved Stormtroopers, artwork is a perfect keepsake for any true blue Imperial subject.
Remember to be on the lookout for Rebel scum! Support the Imperial Army and get this poster today!
To download your reward, locate your redemption in your Member Account under My Rewards and click "View Details". Click "Download".
Limit 1