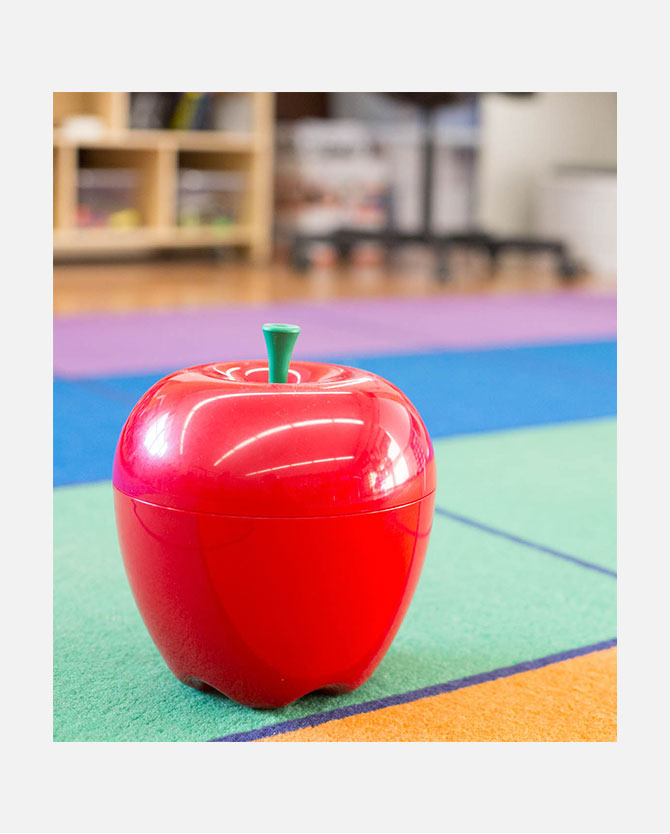 Help Fund Teachers' Projects in Our Schools *
300 Points
Disney is reimagining tomorrow by investing in the next generation of storytellers— ensuring that everyone has an opportunity to believe in the possibilities, build new skills and create the future they imagine.
From June 2, 2021 through December 31, 2022, for every 300 points redeemed for this reward, Disney Movie Insiders will donate $10 (minimum donation: $100,000/maximum donation: $250,000) to DonorsChoose (www.donorschoose.org) to help fund teacher projects supporting student learning and advancement in filmmaking, video production and storytelling as part of Disney's commitment to support the next generation of storytellers.
* Successful redemption of this reward is available in the U.S. and its territories and possessions only.
New! Check campaign progress here!
No Limit
Success!
You have redeemed 300 points for reward, Help Fund Teachers' Projects in Our Schools *