Star Wars: The Rise of Skywalker Digital Key Art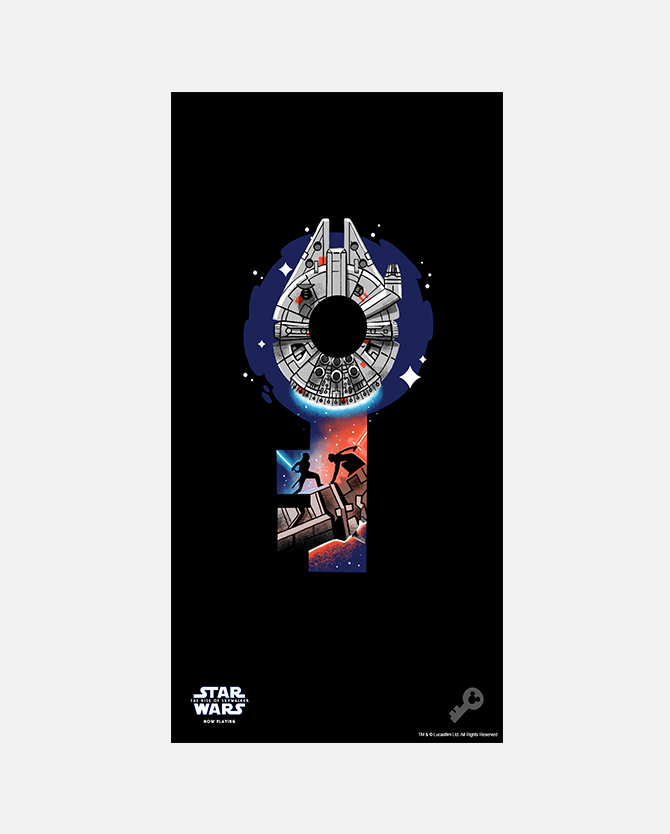 Star Wars: The Rise of Skywalker Digital Key Art
5 Points
The story of a generation. The key of an Insider. Redeem this Star Wars: The Rise of Skywalker digital art created just for Disney Movie Insiders members today.
Download this artwork, mod your device, and make it one of the coolest devices this side of the Galaxy.
Simply redeem, then go to your Member Account. Click MY REWARDS, VIEW DETAILS, and then DOWNLOAD to save to your own device.
Limit 1